As a result of numerous reforms, including European harmonization in recent years, universities and colleges have become the sole institutions of higher education in the United Kingdom.

The undergraduate degree leads to a bachelor's degree. It is obtained in 3 or 4 years, depending on the field and the university chosen, except for architecture and veterinary studies, medicine, and dentistry.

They are done in 12 months after a Bachelor's degree. Master's degrees are divided into 2 categories: Master of Arts for the humanities and social sciences and that of Science for scientific master's degrees.
What you need to know before you register
To enroll in the undergraduate program, contact the Universities and Colleges Admissions Service (UCAS). Their website will provide you with a form to fill out and the terms of registration.
The same applies to studies in medicine, dentistry, or veterinary medicine. Generally speaking, the deadline for online registration is around mid-January. Another specificity: if you choose to apply to Cambridge, you will not be able to apply to Oxford. And vice versa.
To enter a university in the UK, the selection is more than strict. It is important that you present excellent academic results, a letter of recommendation from your teachers in the first and final classes, that you carefully fill out an admission form, and that you justify your good language level by a test such as IELTS or TOEFL.
Finally, to enroll in the postgraduate cycle, you must go directly through the universities or use the UKPASS portal on the UCAS website. For more details, visit studentstudyplanet.com.
To help you carry out such a project, the European Commission, the Member States, and certain other organizations may award you scholarships. Various financial aid programs also facilitate your mobility. As a student in higher education, but also as a college or high school student, you can benefit from scholarships to study under the Erasmus+ program. Get more help on initiativemagazine.co.uk.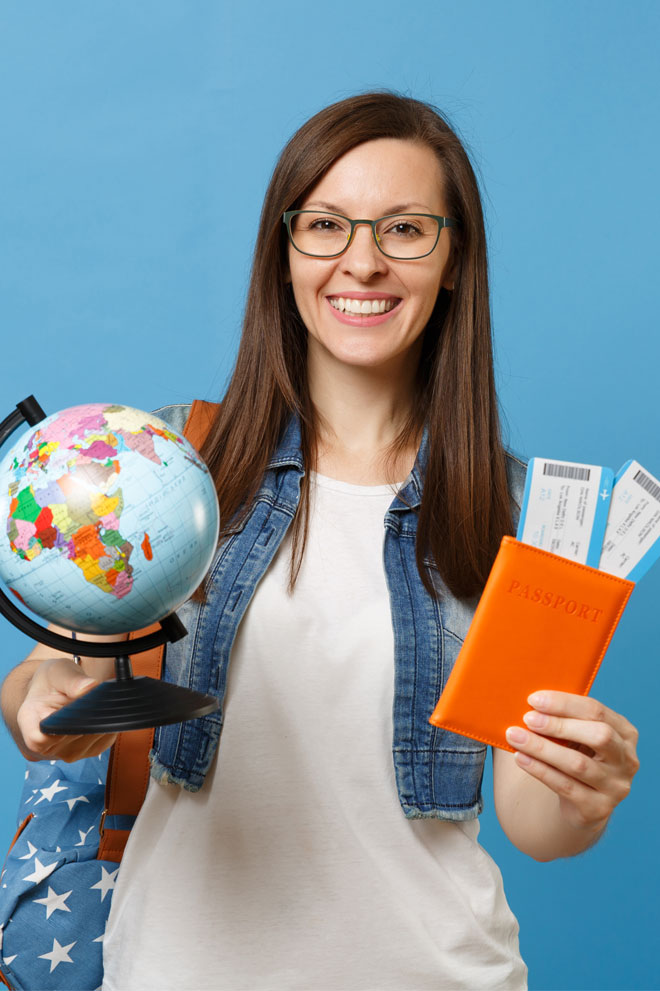 Erasmus, the international student exchange program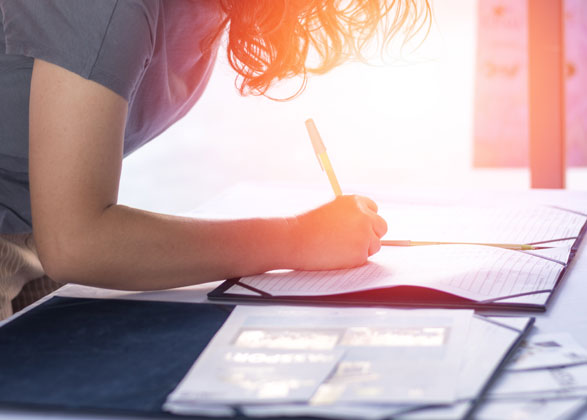 Simplified solo application procedures for universities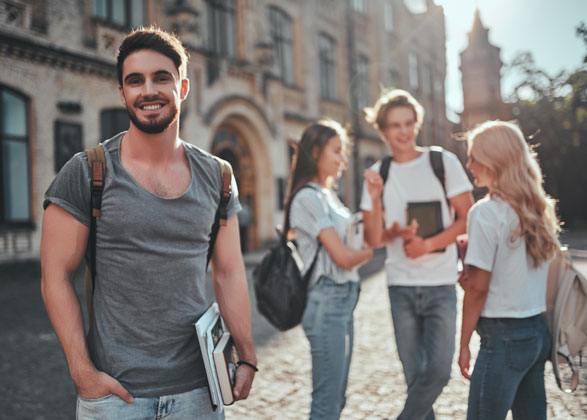 Incredible opportunities from Western to Eastern Europe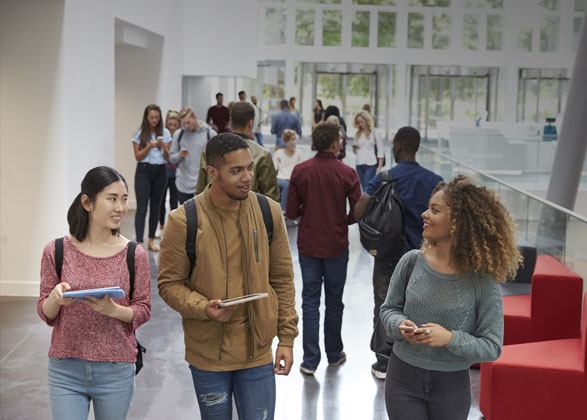 European universities with an ever-increasing international focus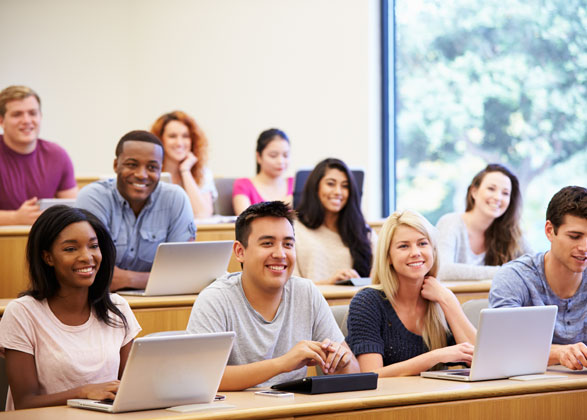 Discover a truly stimulating international environment!

Master's degree in English Philology
It's usually a two-year program that includes the study of literature (e.g., Contemporary American Literature, Ancient and Middle English Literature) and linguistics (e.g., Syntax, Text Analysis and Pragmatics, Stylistics, Historical Grammar, English dialect).

Master's degree in language and culture
This program, taught entirely in English and intended for international candidates, aims to provide the opportunity to study English from a variety of literary and linguistic perspectives. The degree includes courses and a research thesis.

Interpretation and translation
This program usually integrates translation and interpretation skills as well as the basic learning of a combination of languages in the same program so that the student can juggle between as many dialects as he/she possibly can.
Study in the United States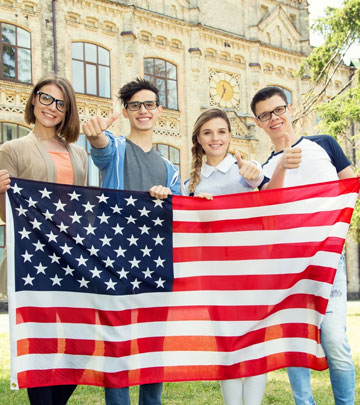 Studying in the United States is one of the most popular choices for students. If you want to spend a year in the United States, you can earn a degree, academic credits or guaranteed admission to an American university.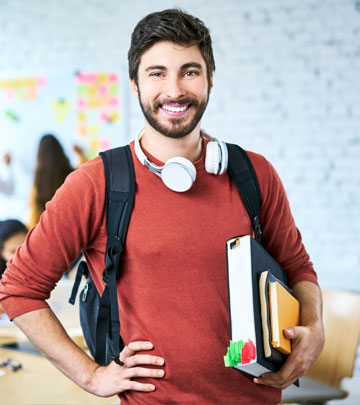 Enroll in one of the programs to study in the United States. Thousands of people dream of a future in the US, but unfortunately, strict visa regulations make it difficult to enter the country. Learn more by reading our articles.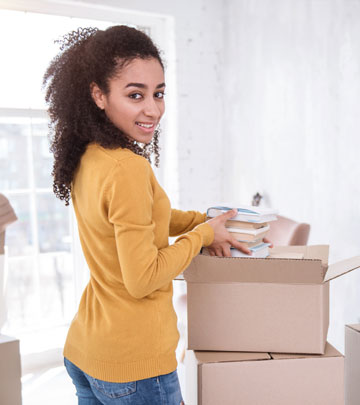 Student housing in the US
Housing in the United States is generally easy. There are several possibilities for foreign students: for instance, renting a university room on campus (alone or with others) or taking a roommate not far from the campus.
Financing your studies: student aid, subsidies and loans
The cost of student life is constantly rising: between housing, lifestyle and tuition fees. Fortunately, there are many ways to finance studies: higher education scholarships based on social criteria, merit-based aid for good students, scholarships from private foundations, annual allowances for scholarship students, the state-guaranteed student loan, the classic bank loan.
Besides, de dernier can finance the entire higher education studies: registration fees, equipment specific to the chosen training, housing, canteen or restaurant, transportation, cell phone and electricity bills and leisure activities, school or office supplies that you can also find at Top Office for example.